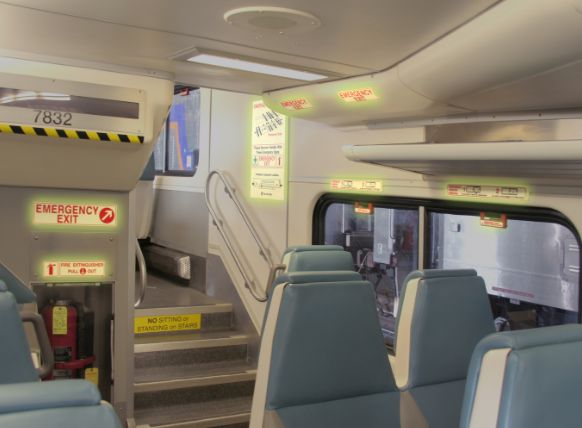 High Performance Photoluminescent decals not only comply with the latest industry standards, but have set the bar in HPPL decals.
The end result is a durable and easy to clean decal which meet or exceed APTA and FRA regulations providing clear and concise directions in the case of an emergency.
INPS has worked closely with many mass transit car builders and transit authorities to design, engineer and manufacture luminous egress systems that work both functionally and financially.
Our LLEPM (low-location exit path marking) products are manufactured using the highest quality materials in terms of durability and safety.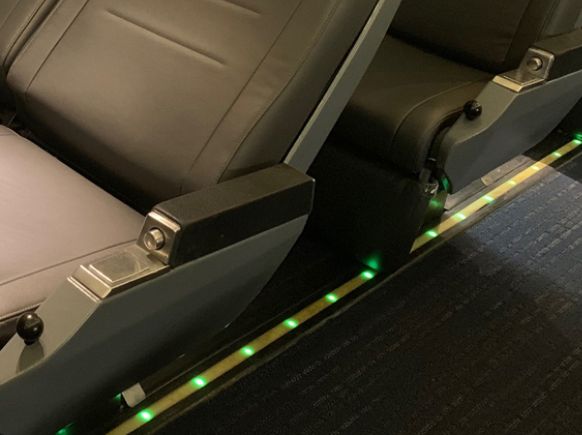 SAFETY,


WHERE YOU NEED IT MOST.