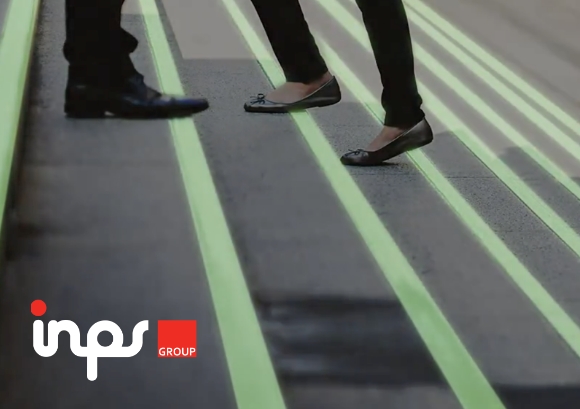 FIREFLY™ LLEPM AND HPPL EMERGENCY SIGNAGE
Founded in 1966, INPS GROUP has developed from a single entity location to multiple facilities throughout Canada, USA and Mexico. Through strategic alignments with our partner companies, we provide customized products, component acquisition and design services to a variety of clients ranging from the largest industry players to the smallest niche markets.  INPS has over 55 years of experience as a single source provider and applies a total team approach to resolve customer based situations with a team solution approach.
SAFETY,


WHERE YOU NEED IT MOST.
FIREFLY'S DIVERSE & INNOVATIVE PRODUCTS
INNOVATIVE EMERGENCY SIGNAGE
FIREFLY™ is another innovative product line developed by our engineering team at INPS Group. The requirement for an improved egress system that met and exceeded industry standards resulted in the development of  LLEPM and HPPL Emergency Signage (FIREFLY™).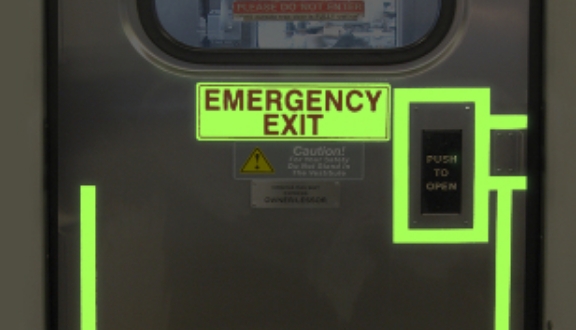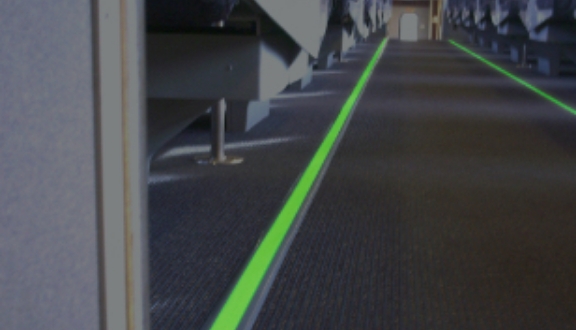 GLOW-IN-THE-DARK DECALS & EXIT PATH MARKINGS
FIREFLY™ can be applied throughout many industries, including Transit, Rail, OEM, Commercial Buildings, Government Institutions and other agencies.  INPS works with Senior Buyers, Facility Managers, Owners and Distributors around the world to keep their buildings and equipment safe and up to standards.
FIREFLY™ is manufactured by International Name Plate Supplies Limited.
The design and engineering team at INPS work together to provide the most efficient program and product for our customers. Working from the customer's idea, we offer the best solution for manufacturing the most cost-effective product that meets our customer's expectations and requirements.
Contact one of our Team Members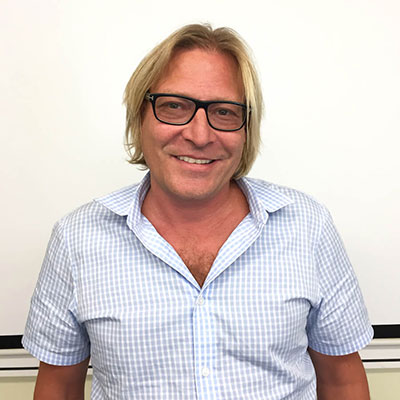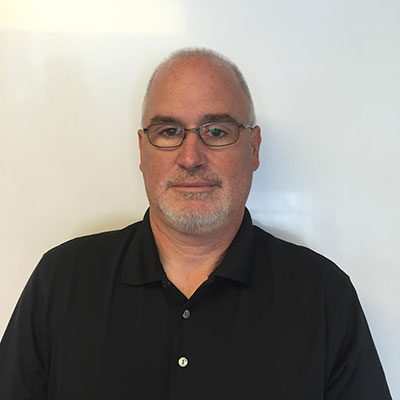 Tom Freeman
VP Engineering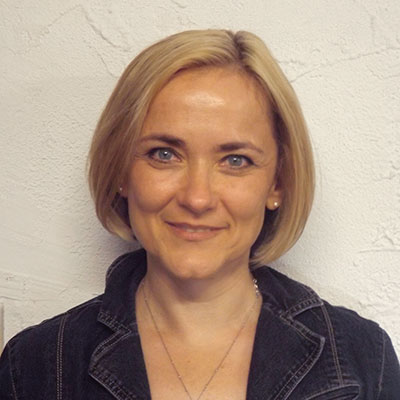 Rodica Murariu
Engineering Manager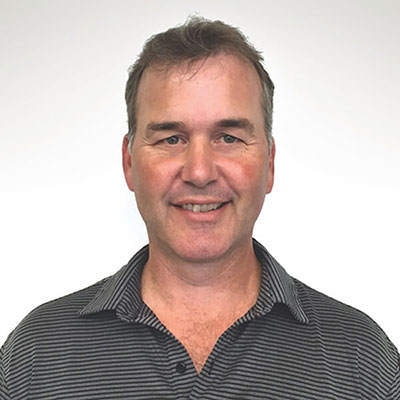 Dave Wade
Technical Support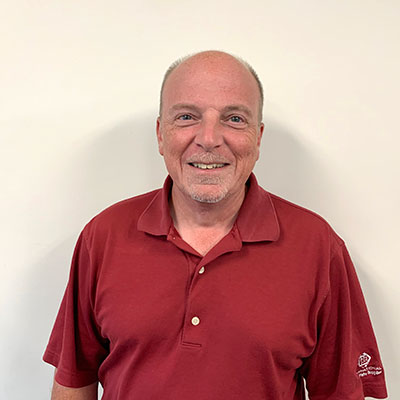 Craig Davey
Account Executive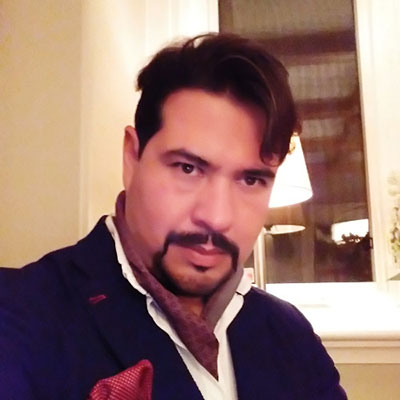 Hector Mena
Account Executive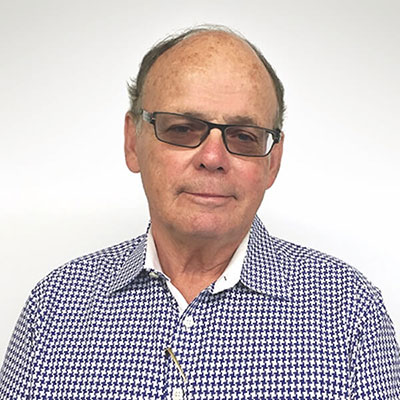 Dennis Moore
Global Sales